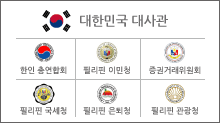 Sub Page View
Today Page View
:

14

Yesterday View
:

29

30 Days View
:

1,478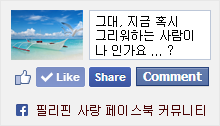 Posting your blog in Sonub

Sonub Tips

쪽지전송

Views :

340

2018-10-11 23:18

My Blog 1274034940
Create your own blog here in Sonub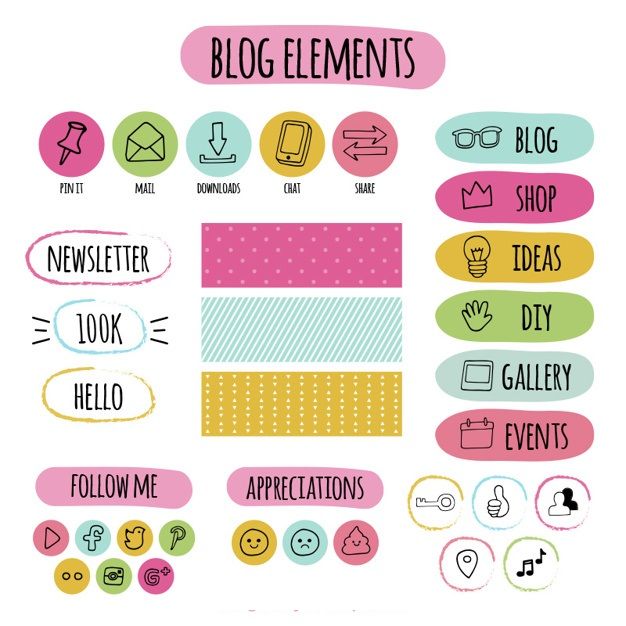 Post your blog here in sonub and get more network traffics in your site. Just simply write your blog and make it SEO blog here then Sonub will do the rest for you to index your website quickly !
Makes your post informative so that the visitors will enjoy reading your blog.
Steps to follow to add a Post in Sonub :
Once you enter the sonub make sure you are log in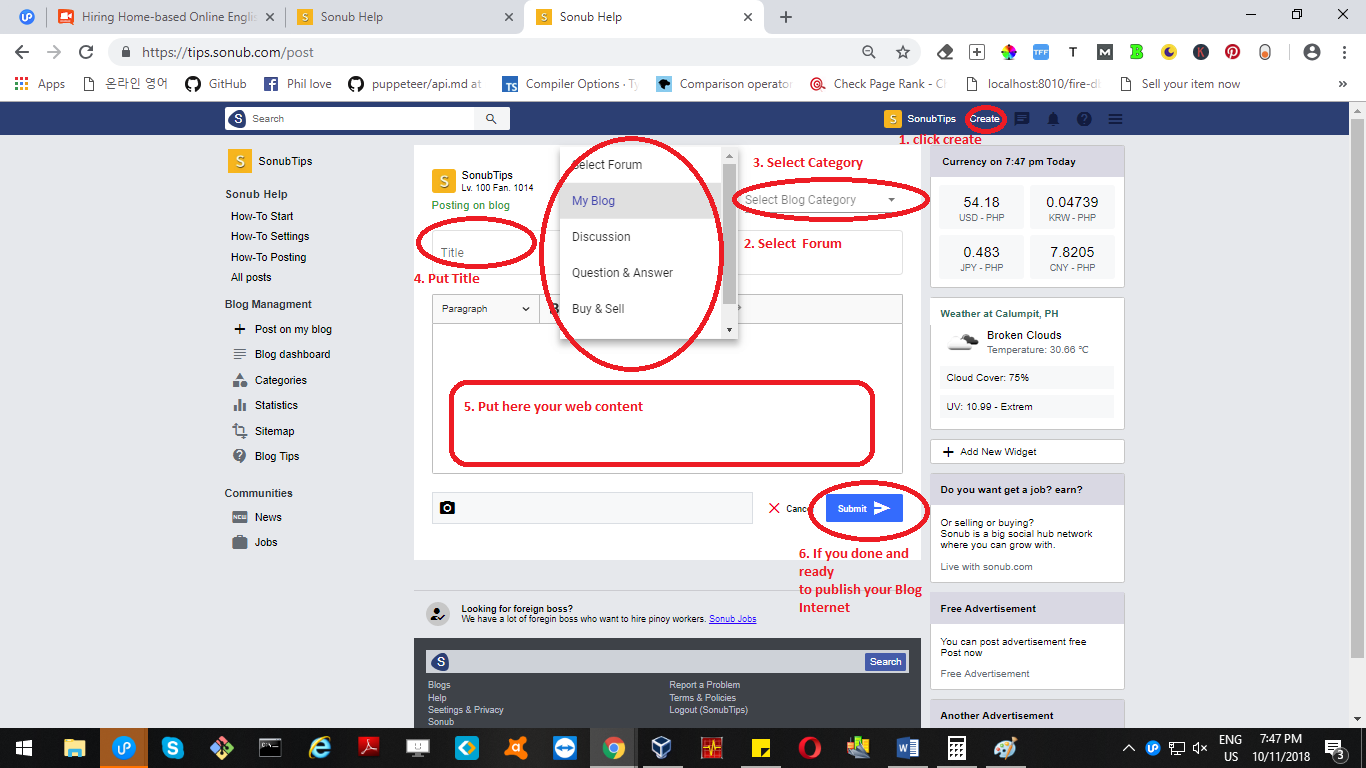 Click the the "Create Button"
Select Forum
Select the category of your POST
Then start putting content of your blog
After you finish everything and ready to publish to the internet just click "Submit Button"

본 글을 신고하시겠습니까?
@알림 : 코멘트를 작성하시려면 로그인을 하십시오.