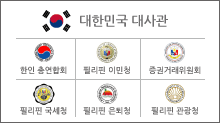 Sub Page View
Today Page View
:

67

Yesterday View
:

740

30 Days View
:

17,248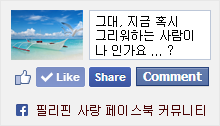 i want to hire part time housemaid (near by manila airport)(

4

)
서도비@카카오톡-11
쪽지전송
Views :
969
2019-06-12 16:54
하우스메이드,운전기사 1274287345
i want to hire housemaid who coming 1 time per week(transportation fee offered)(stay out maid)(salary negotiable)

we need only clean up and washing dishes.

also hope to come when house owner stay time that according to my and housemaid's schedule, every week schedule will be negotiable

if someone have interest with this offer, please send me a message or left comment with this article.

thank you ;)

본 글을 신고하시겠습니까?
@알림 : 코멘트를 작성하시려면 로그인을 하십시오.