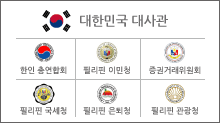 Sub Page View
Today Page View
:

13

Yesterday View
:

29

30 Days View
:

1,477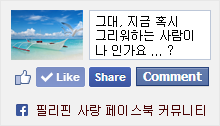 Getting started in Sonub(

1

)

Sonub Tips

쪽지전송

Views :

287

2018-10-11 22:53

My Blog 1274034927
Register your account in Sonub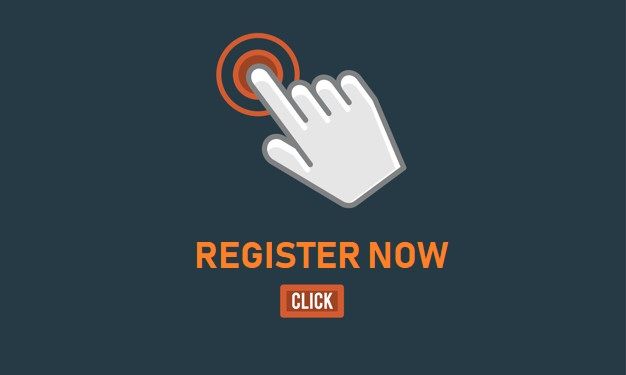 Registering your account for free.
Sonub will help you to advertise your blog for free !
So what your waiting for ! Register now !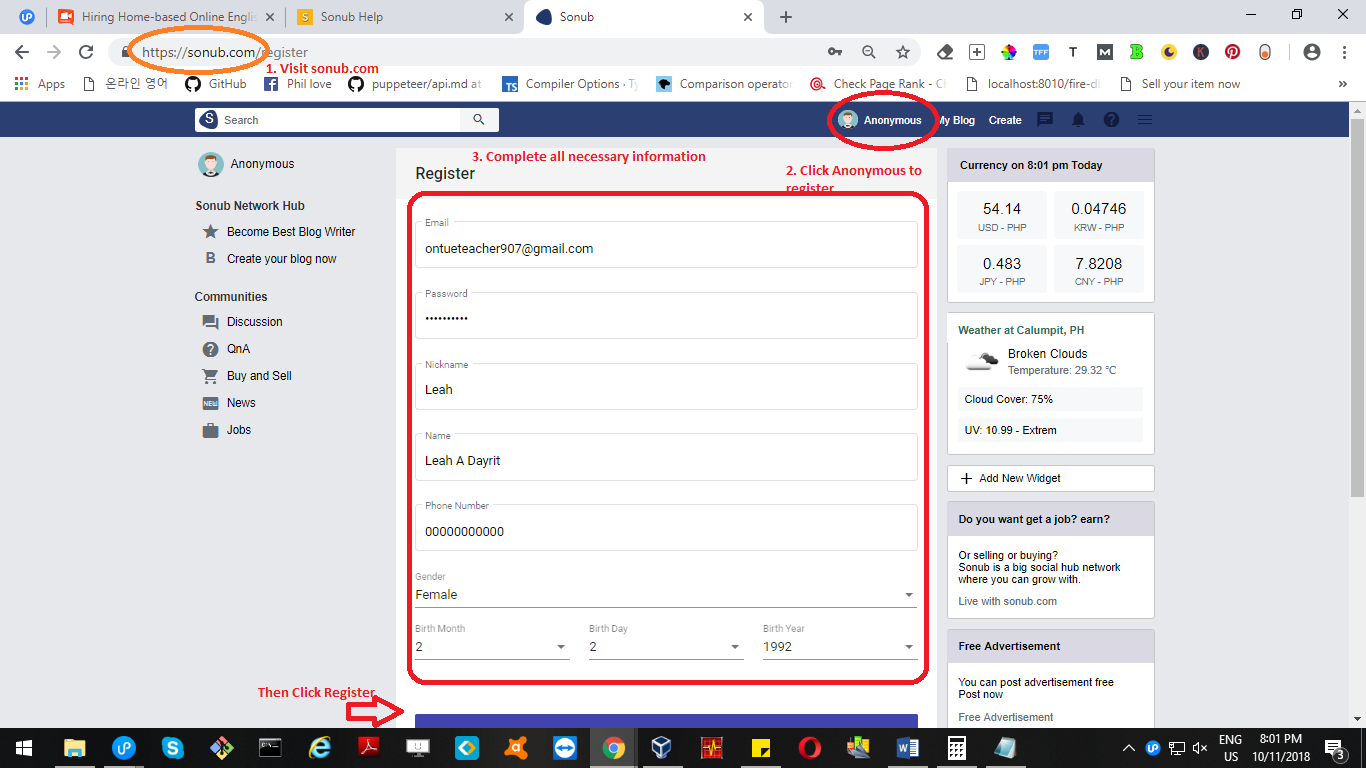 Simple steps to follow to have your website for free !
Visit sonub.com
Click "Anonymous button" to register
Fill up all necessary information
Then click "Register Button" when you are done.

본 글을 신고하시겠습니까?
@알림 : 코멘트를 작성하시려면 로그인을 하십시오.